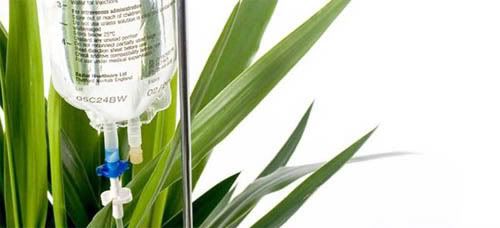 For the forgetful & lazy gardener, just like me.'>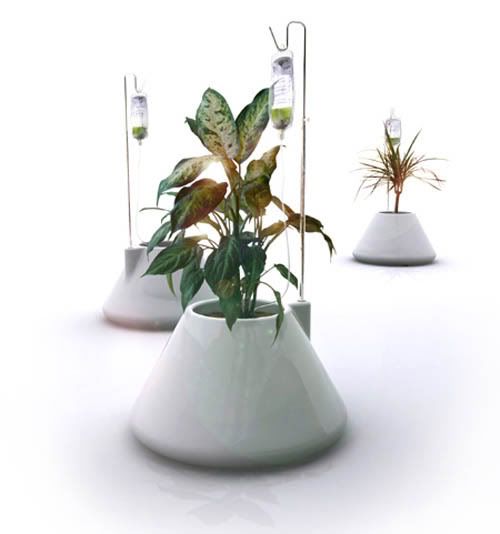 By Vitamin, Medical drip feed for plants. This is to make sure plants get nourished with water and food as it is required living with forgetful people like me. hehe...
Check out Vitamin's X-tray & Tab 'B'.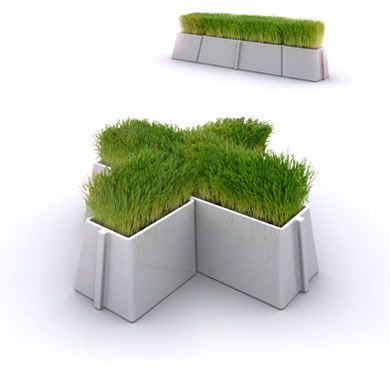 X-tray. A set of 5 ceramic pots that could be arrange into an "X" shape or in a straight line or in an "L" shape. Suitable for growing herbs, plants or wheatgrass.