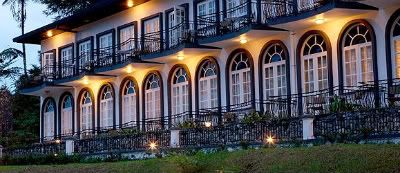 I almost forget to mention about this magnificent resort which we drove through when we were on our way to Equatorial Hotel in Cameron Highlands, Malaysia on February this year. The next day, WC & I make an effort to return + took photos of the facade (we did not make an effort to ask whether we can go inside to have a look because they look like they are holding some sort of function.'>. We used to do that when we travel outside Malaysia, for example in Java we asked & were taken to a brief tour in Amanjiwo.'> . Will make an effort to introduce Amanresorts later & let u guys decide on how cool these resorts are).

It was awarded Five Best Tea Plantation Hotels by The Independent UK in 2oo7.

Cameron Highlands Resort is a blend of faux-Tudor properties, quaint rose gardens and bucolic lanes surrounded by jungle and tea plantations, named after a 19th-century British surveyor, William Cameron. Set in the cool green hill stations of Pahang where Malaysia's biggest tea-growing region is, this 56-room boutique hotel is an elegant colonial-style retreat that offers things tea-related from mint tea baths to rose tea massages, the brew also plays a central role in the Tea Bathrooms Spa in the resort's Spa Village.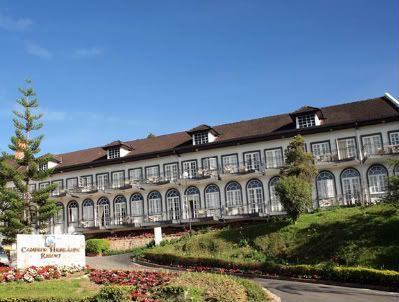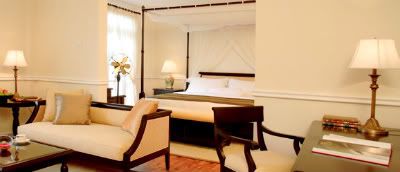 In this 56 well-appointed rooms and spacious suites resorts, u can choose from the Deluxe Room, Two-Bedroom Suite, Junior Suite, Cameron Suite and Jim Thompson Suite where all the rooms and suites enjoy a beautiful view of the golf course against a backdrop of rolling hills and lush green forest.
Take some time to visit The Jim Thompson boutique here.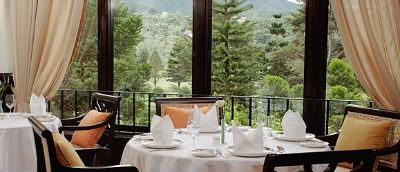 The restaurant serves traditional English cuisine that meets the many tastes of Asia in a mouth watering symphony of flavours and experiences with sumptuous surroundings, looking out over the golf course or into the surrounding jungle.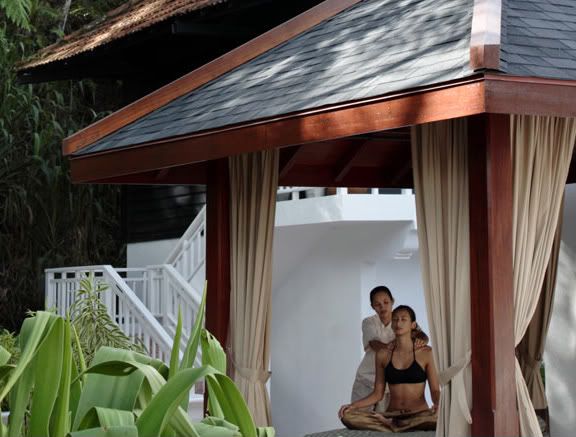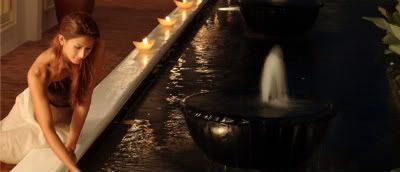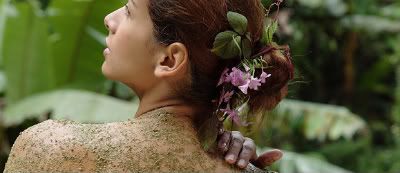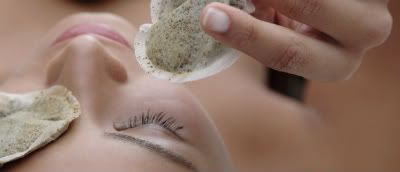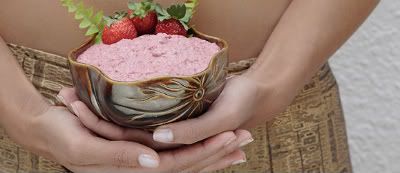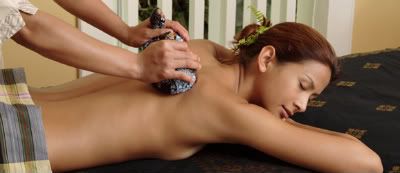 "Cameron Highlands Resort features the third wellness centre of the award-winning Spa Village, with a wide range of sophisticated treatments and healing therapies inspired by the restorative properties of tea. Each guest luxuriates in a signature tea bath before every treatment. Cameron Highlands Spa Village offers tranquil indoor and outdoor treatment rooms, tea bath rooms and a fully-equipped gymnasium."- Spa Village Cameron Highlands.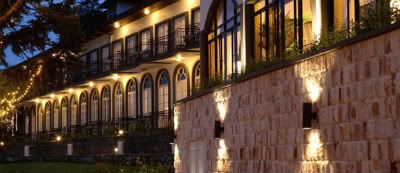 Cameron Highlands Resort, night view.

Do check out travel info.
a+. cameron highlands resort
a+. spa village cameron highlands via ytl corporation