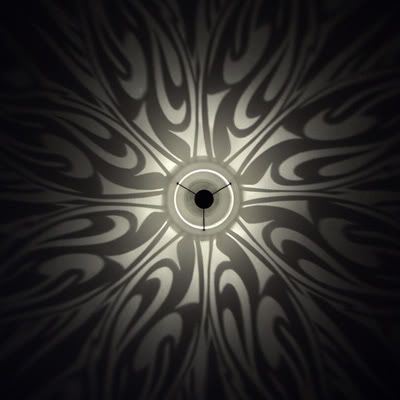 It is so fascinating to look just at the shadow cast by this lamp! This amazing fixture is from Peter Buning, Germany. He design the SHA-DO-lamps which aim is to illuminate the environment through individual shadow pantomimes.
"The creation of the light is as important to the lamp as the design is.
The lamps can be adapted to their environment because of their flexible construction and casts every location in a very special light.."- Peter Buning.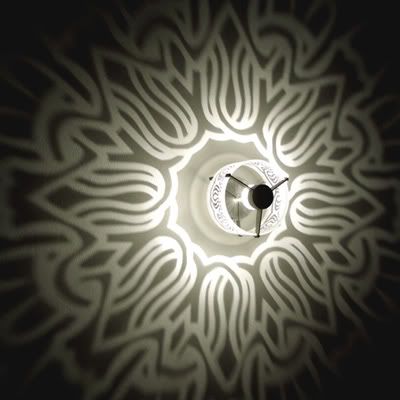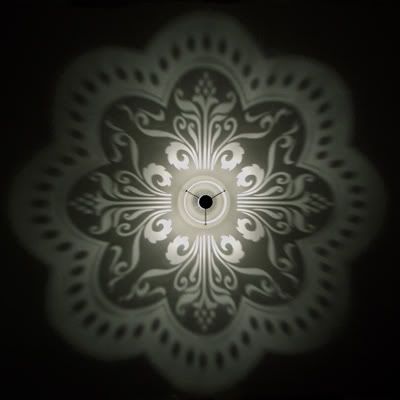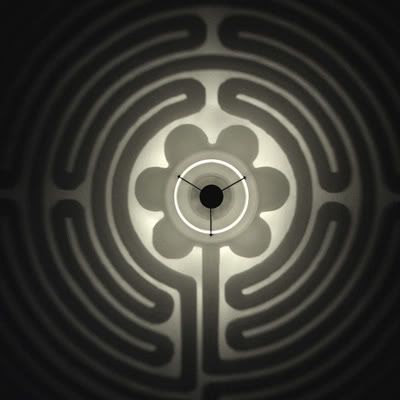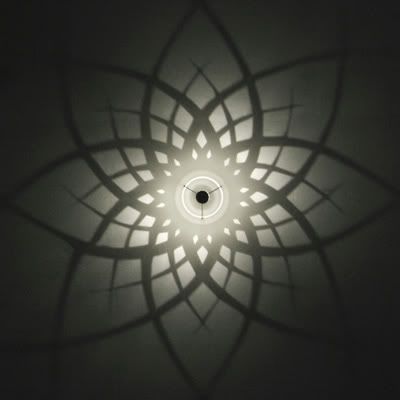 Note from the designer:

The Sha-Do Lamp projects gorgeous shadows across your wall or ceiling. Each lamp produces a shadow, which measures up to three meters in diameter. It can be specially calculated for nearly every model or design and every face. The projection is adjustable in size and direction. Larger projections can be accomplished with multiple lamps.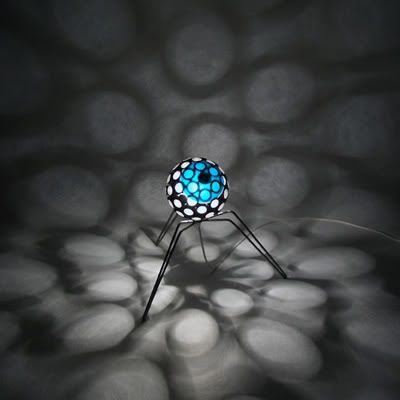 Note from the designer:
The Virus-lamp is a ball-lamp for wall or ground. It creats a honeycomb-like projection through the small tubes onto the surrounding faces. The spectral filter can be embedded onto an arbitrary position and is available in different colors. The diameter of the ball is approx. 16cm.
Note from the designer:The Tripes-lamp is a wall or standing-lamp. It creates a tunnel-like projection onto the background. The Tripes-lamp is available in 66 cm and 100 cm diameters.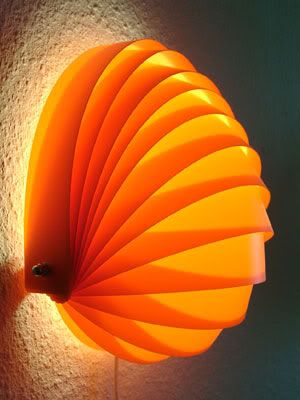 Note from the designer:
The Ammon-lamp is available as a wall, ceiling or standing-lamp. By adjusting the individual segments, various forms can be created. Furthermore, the Ammon-lamp can be produced in almost all colors. W=23cm H= approx. 27cm.
a+. sha-do-lamps via