The wabi-sabi of this mochi (japanese rice cake) packaging capture my heart...
I've always been a firm believer that first and foremost we eat with our eyes.
- Johny, Spoon & Tamago.
8oo for eats which emphasizes good design combined with local foods and how they relate to each other, is a tie-up between the Designshop, self-described food director Fumie Okamura, and graphic designer Shunichi Miki (designer of this award winning mochi packaging, The FY 2008 Good Design Award).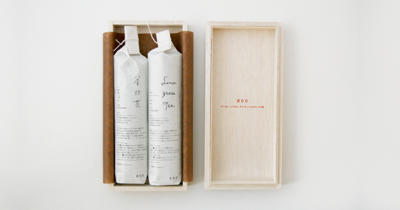 Rice brand "800 FOR EATS" sells this fragrant tea kettle and REMONGURASUTI which is made in Takeo, Saga and Tanada REMONGURASUTI at an altitude of 5o2m.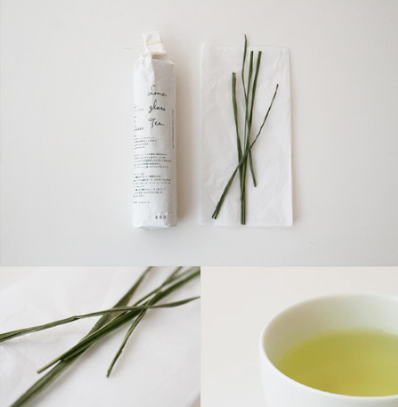 REMONGURASUTI, the lemongrass tea is a pesticide-free product. It gave a relaxing effect on mind and body + helps digestion. With a net weight of 45g, it came in 20.5 x 4.5 x 4cm height.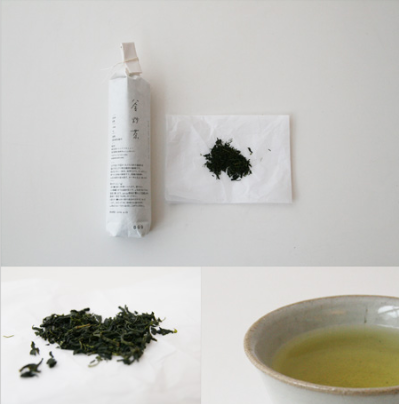 The fragant tea kettle is a green-tea product which is pesticide-free too. The packaging which have a net weight of 80g, came in 20.5 x 4.5 x 4cm height.

a+. 800 for eats
a+. design shops
a+. fumie okamura via spoon & tamago