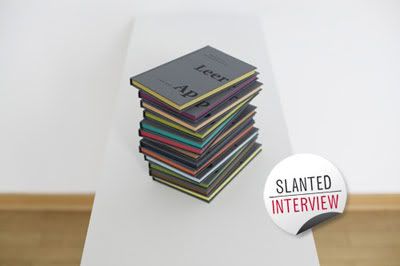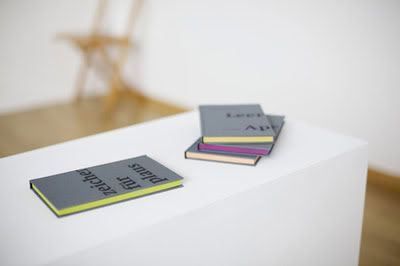 About the 'Space for Applause':
Format inside: 110mm x 180mm 

Mass book object: 113mm x 186mm x 10mm 

Size: 96 pages, including 7 color / 60 Texts

Facilities: linen cover with screen printing, thread, colored cut 

Paper: Schleipen-book printing, 90g/qm, 2-fold volume

Printing: offset printing, four color 

Cut Color: Belton Molotow spray paint
Jenna Gesse thesis at the Department of Design at FH Bielefeld in winter semester 2009/2010, 'Space for Applause' is a book of self-reflection, observation and discussions in the context of poetry and prose texts with the theme of work "a linguistic and typographic issues of life budding designers".

'The content tonality follow the typographical means. The visual impact of the texts, lives of the subtle staging, which plays very specifically with the "designer's eye" and typographic understanding.'
-Jenna Gesse.

Check out the exclusive interview of Jenna Gesse by Slanted.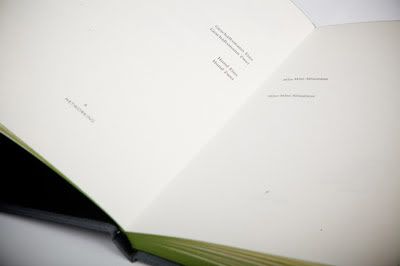 I love this caption the most! ha!



designers' taste:

coffee

cigarettes

and

copy

paste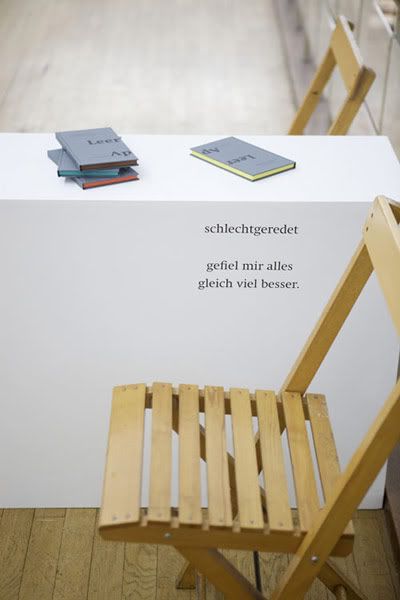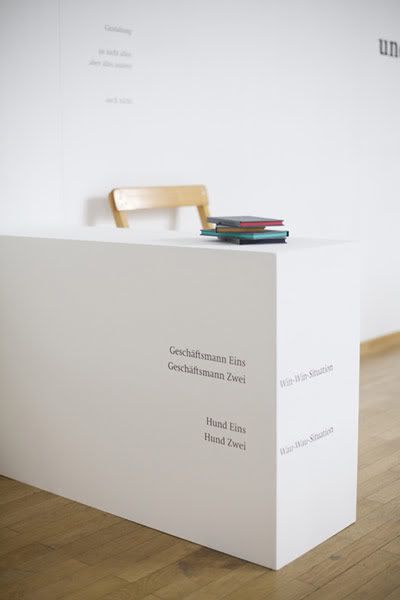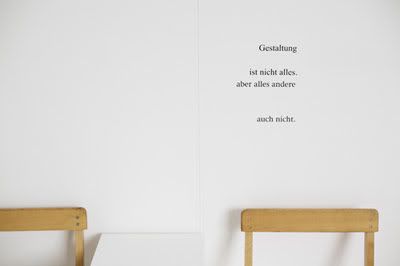 a+. jenna gesse via slanted