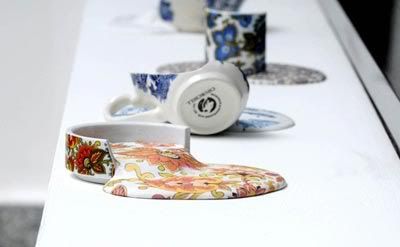 'Broken Things' by Livia Marin, an exhibition at House of Propellers, London is a group of 25 Porcelain and ceramic objects with resin plaster, lacquer, transfer-print, varnish.
'Beginning with forms such as a humble porcelain cup, bowl or jug, Marin turns familiar pieces into precious handcrafted art objects through distortion; essentially emphasising through imperfection their uniqueness and beauty.
Smooth melted rounds meet awkward corners, and pattern meets sheen and gloss in a collection unified by material and a swerve from the expected.'
- ME Design Magazine.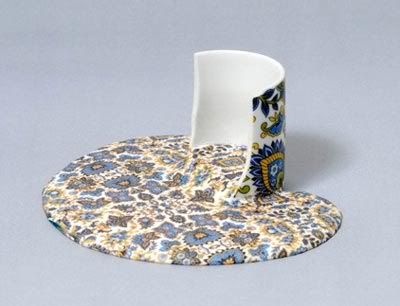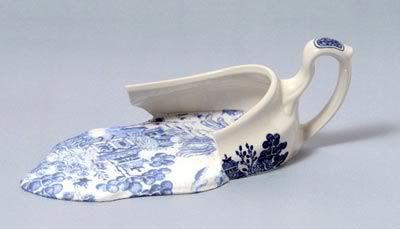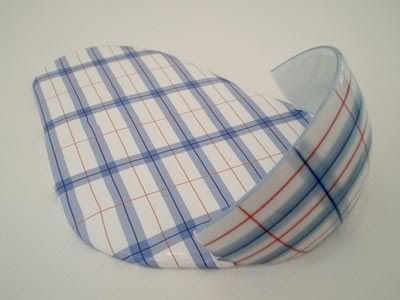 a+. livia marin via