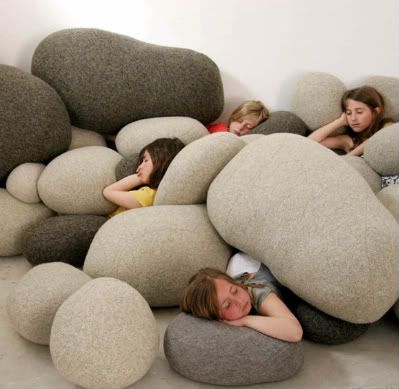 These children looks so comfortable between those stones. Livingstones by Stephanie Marin are made of 1oo% vrgin wool. The interior are made with hypoallergenic polysilicone fibre while cushions & sofas are built around a structure in foam 'Bultex' type. Thus, a comfortable product with simple maintanence.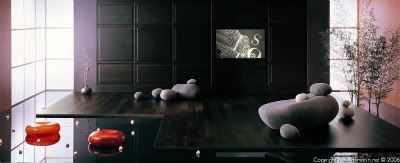 Beautiful words....
"Between pramagtism & realism.
With their odd yet natural shapes, Stephanie's projects are a link between art & interior design.
The projects revolves around our relationship to nature, to our need to find and bring
elements of Nature into our interior atmosphere.
Useful & beautiful metaphor objects for a new habitat.
The interior space become an imaginary landscape, an intimate territory of our invisible travel."
-Smarin design, Stephanie Marin.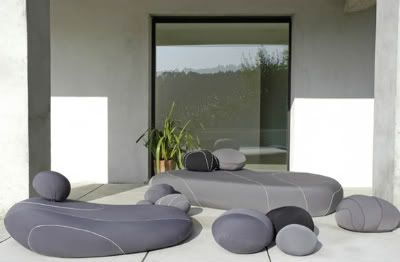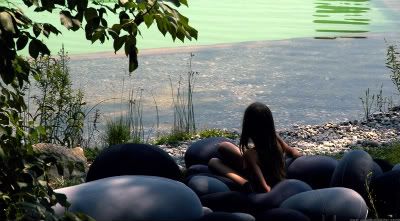 a+. smarin design, stephanie marin via