Social Designer came out with a set of 500 Colored Pencils which arrives to U in a set of 25 crafted to order colors per month for as long as 20 months because Social Designer believes:
"It's human to have favorites. To be drawn to certain colors, to have others surprise you. We believe the greatest beauty of 500 Pencils is that you don't receive all of them at once, but over the course of 20 months. It gives you new focus as an artist, working with color families and feeling the precious nature of each pencil."
'What would one color be without 499 others?

Introducing 500 Colored Pencils: the only set in the world that matches the span and wonder of human creativity.

Express whatever you dream, with beautiful visual precision.

Each pencil is its own story. A unique hue with an inventive name to inspire the far corners of your creativity.

Together, the colors suggest infinite possibilities.'
- Social Designer.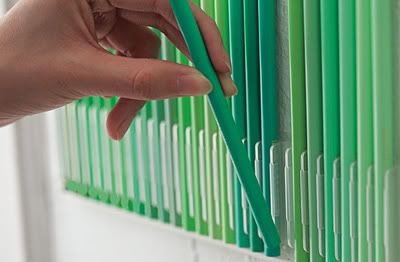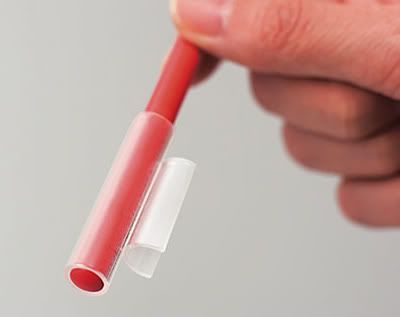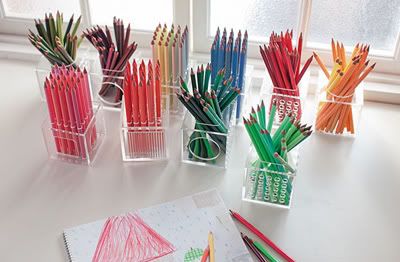 a+. social designer via