You are never too old for Lego! Don't get me wrong, i am not writing a pay per post for Lego of sort here, but Simon Pillard and Philippe Rosetti the Parisian design duo of Munchhausen took an extraordinary approach with their own IKEA basic kitchen island and
covering it with more than 20,000 pieces of Lego using more than a week....
From the Scandinavian touch on the Scandinavian brand, the result is an eye-catching kitchen mosaic-like center piece. Amazing isn't it? Now, we can all go and play in the kitchen!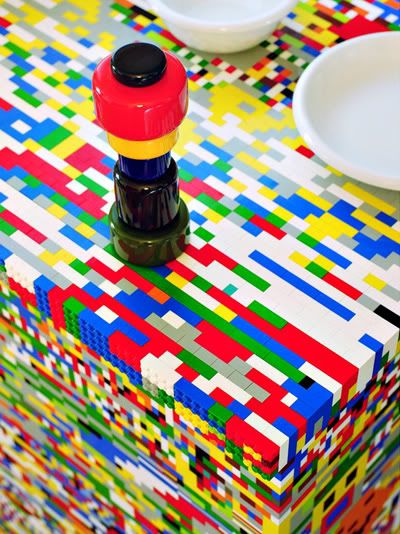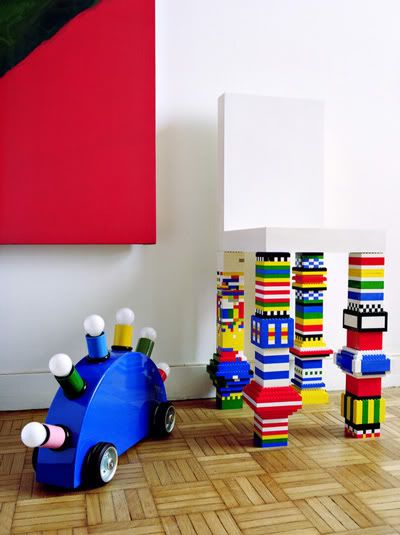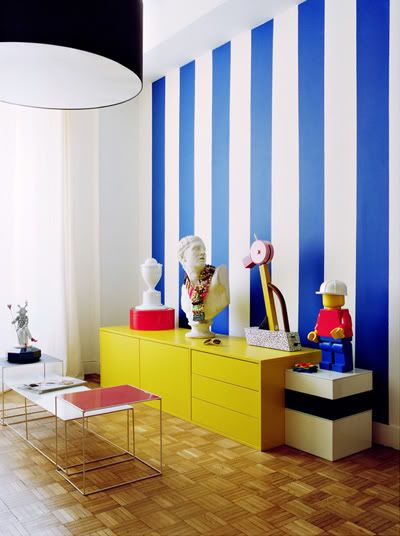 The designers:



'Pillard, who works with fashion house JC de Castelbajac, and Rosetti who works with Hugo Boss France Identity, formed Munchhausen in 2004.

The two have recently contributed a collection of T-shirts, cushions, wallpaper and accessories for the new French label Commune de Paris, 1871. Munchhausen was one of three initial contributors for Commune de Paris, 187. The other two were Julien Langendorff and David Herman Dune.'


- Tuija Seipell, The Cool Hunter.

a+. hrvoje goluza
a+. commune de paris
a+. the cool hunter via fubiz