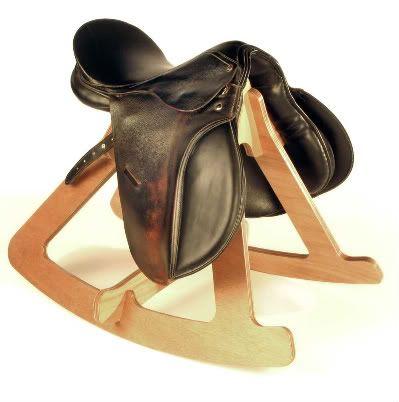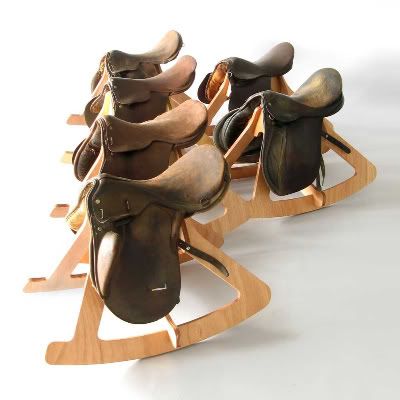 A very playful yet clever + environmental friendly design, Tim Wigmore's Giddyup Rocking Stool is made from old worn leather saddle, FSC certified gaboon marine grade plywood & natural oil finish.

"Old worn saddles have a beauty and patina of age that I find really attractive. The use of old, tired or broken saddles is an attempt to not only utilize an existing object, but also to elevate peoples perception of the old and pre-used. After having an old broken saddle sitting in my studio for some time I began to consider how I could design a piece that would utilise the beauty of the saddle."
- Tim Wigmore, Clever Bastards.


An active person, i guess, Tim Wigmore's Giddyup developed from exploring less static ways of sitting. In the past, he had used swiss ball to keep his hips & body in motion while working on his computer. Eyeing on the old broken saddle which has been sitting in his studio for quite some time, he decided to combine the history and qualities of the saddle with the idea of 'active' sitting with a hope to provide fun sitting experience for the user.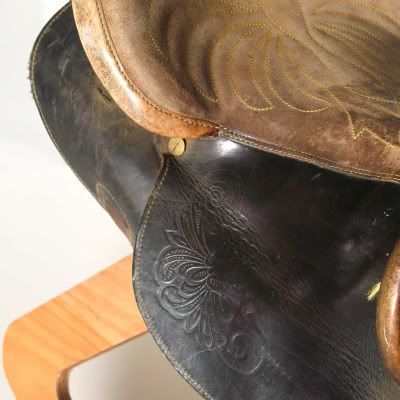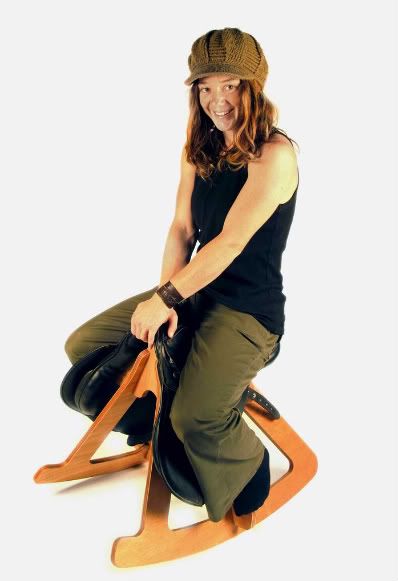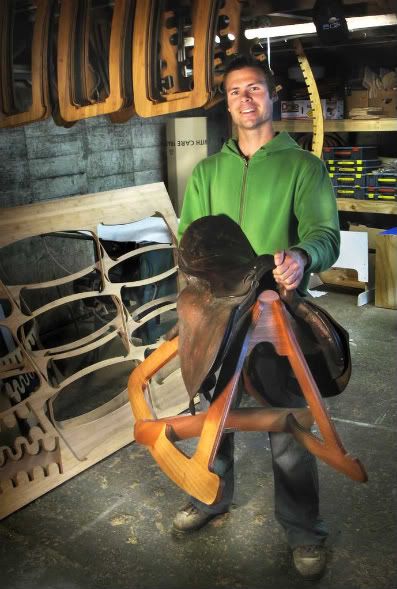 Upcycle

'The term upcycling was coined by William McDonough and Michael Braungart, authors of Cradle to Cradle: Remaking the Way We Make Things.

Upcycling is a component of sustainability in which waste materials are used to provide new products. It is generally a reinvestment in the environment. "Upcycling is the practice of taking something that is disposable and transforming it into something of greater use and value." This process allows for the reduction of waste and use of virgin materials.'
- Wikipedia.

a+. cleverbastards via
a+. tim wigmore
a+. wikipedia